ABOUT ASM
Adarsha Shikshan Mandali, Pune is ranked high amongst the most reputed educational institutions in Maharashtra. Founded in 1943 it was registered as a Public Trust. It has made unique contribution in the field of Education; covering all stages of education from Kindergarten to Post Graduation.
Special days: Celebrating these special days brings out the uniqueness of the philosophy  we at Abhinava, believe in.
1. Tai dada day
2. Elections for Prefects and Vice Prefects
3. Yoga Day
Competitions: These varied competitions provide a wonderful platform for the students to exhibit their inborn talents other than academics
1. Singing Competition
2. Spelling Competition
3. Drawing Competition
4. Zaike ka Safar
Festival Celebrations: The 'Festival Celebrations' conducted in our schools helps to emphasize upon the culture and traditions to be carried on to the next generation of students.
1. Gopal Kala
2. Ganeshotsav
3. Diwali
4. X'mas
Best School Award
Adarsha Institute of English Language has won 'The Best School Award' in International English Olympiad 2016-17
100% Result
Once again 100% SSC results
100% Result
B.Ed two year program2015-17 100% result of 2nd year
Scholarship Results(2016-17)
55 Students in Merit (Std V)
47 Students in Merit (Std VIII)

Sakal Schoolympics 2017 – 1st Place
PGSSA 2018 SPORTS EVENT  GENERAL CHAMPIONSHIP !!
     HEARTY CONGRATULATIONS TO ALL STUDENTS AND SPORTS TEACHERS !
DSK Langdi Competition – 4th Place
Shri. Amit Sakat – 4th Rank in Competition held by Utkarsha Yuva Pratishthan, Pune
OUR ALUMNI
Our ex-students are doing great in life
Abhijit Kunte
Abhijit Kunte is an Indian chess Grandmaster
Bela Shende
Indian Playback Singer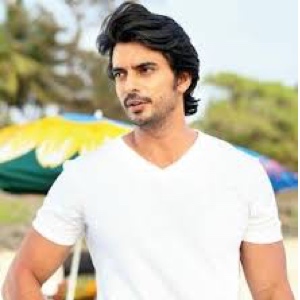 Gashmir Mahajani
Gashmir Mahajani is an Indian film actor, choreographer and play director
Sonali Kulkarni
Sonali Kulkarni is an Indian actress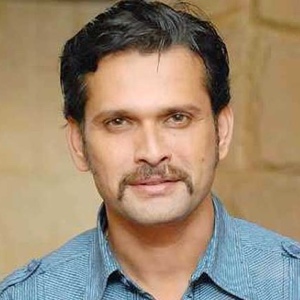 Sameer Dharmadhikari
Indian film and television actor and model
What Parents Say
" शाळेने दिलेली संस्कार शिदोरी मुलांना कायम उपयोगी पडेल "
"A school where punctuality, neatness, cleaniness, smartness, respect for every person and culture gets imbibed in the DNA of your child."
 " प्रत्येक लहान मुलाला आपले मूल समजून त्याचे मन जाणून समाज घडविण्याचे उदात्त कार्य ही शाळा करते "
" प्रत्येक चिमुकल्याचे एका सक्षम , सजग आणि सुशिक्षित संवेदनशील नागरिक घडविण्याचे काम करते "
"A school where the only epic priority is your child."
"The right place for children where the overall development of every child is emphasized upon"